Dental Crowns – Wethersfield, CT
Strengthen and Protect Your Teeth
Over time, it's a possibility that our natural teeth will fall victim to decay, injury, weakening, cosmetic flaws, or other problems that require treatment. Thankfully, dental crowns in Wethersfield, CT can help restore your smile's full potential by protecting and reinvigorating these teeth! These tooth-shaped caps slip right over your teeth to restore their structure, function, and appearance back to what they once were. Contact Dolan Dental today to start your journey towards better, brighter oral health.
---

Process of Getting a Dental Crown
During your first dental crown appointment, your dentist in Wethersfield will carefully reshape the tooth so that the crown will be able to cover it. We'll then capture impressions of both the tooth in need of treatment and the surrounding teeth in order to ensure comfortable, precise results. As a last step, our team will provide you with a temporary crown so that the tooth is well-protected while you wait for the permanent restoration.
---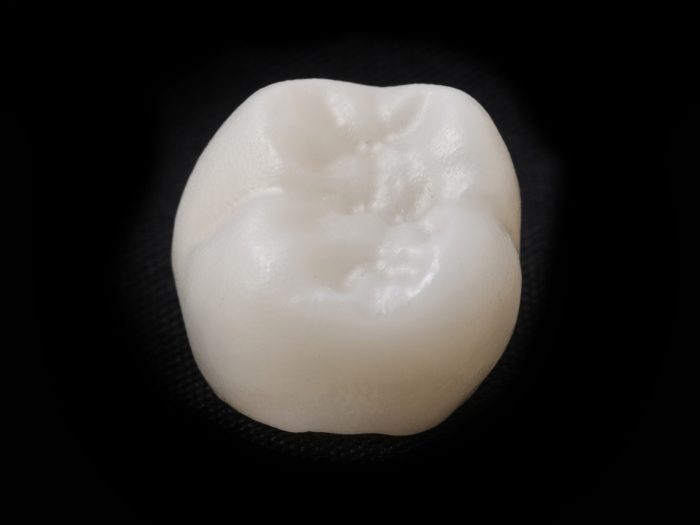 Benefits of Dental Crowns
Crowns can benefit your smile in many ways, such as:
They can relieve uncomfortable symptoms, such as your tongue being irritated by the jagged edge of a chipped tooth.
Creating and placing a crown requires a relatively simple procedure.
Each crown is custom-made to suit that part of your smile.
Crowns can enhance the appearance of your teeth by masking all kinds of aesthetic flaws.
If you take proper care of them with excellent oral hygiene and regular dental checkups, your crown can last upwards of 10-15 years.
---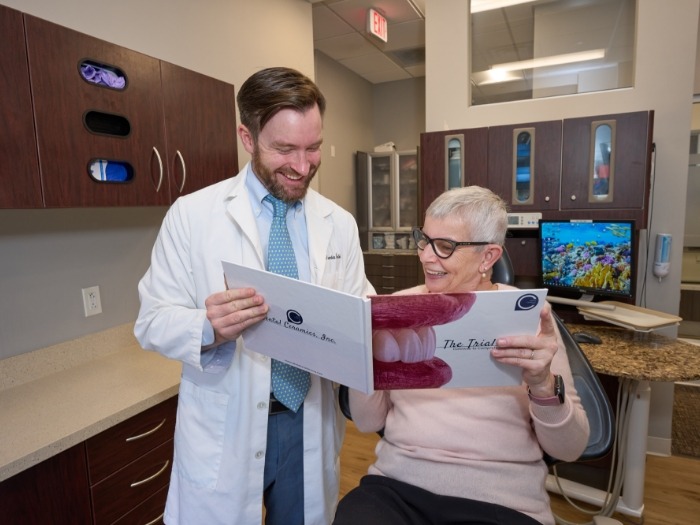 Who Is a Good Candidate for a Dental Crown?
A dental crown may be placed for several reasons, like:
To restore a broken, cracked, or fractured tooth
To repair a decayed tooth when a filling isn't enough
To protect a tooth that has been treated with root canal therapy
To improve the appearance of a cosmetically displeasing tooth
To pair with a dental implant to replace a missing tooth
---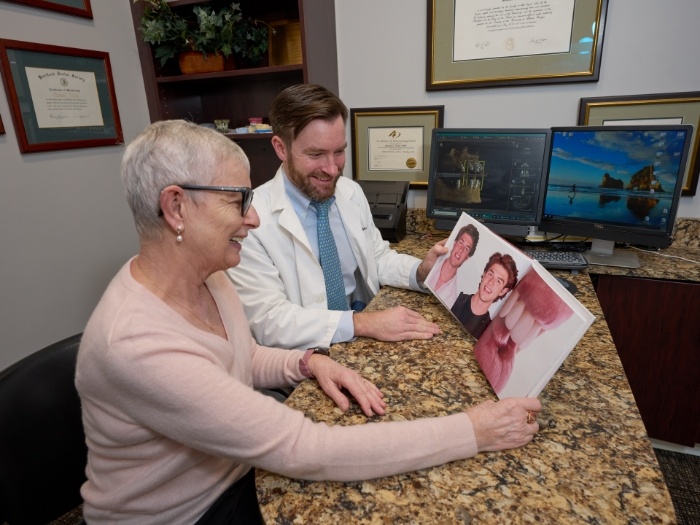 Understanding the Cost of Dental Crowns
It's impossible to give you an estimate of how much you'll end up paying for your crown without one of our dentists first giving your mouth a thorough evaluation. The total cost of your crown will depend on a few factors, like the location of the tooth, the material of the crown, and the size of the tooth. For this reason, it's best that you come in for a consultation where we can discuss in more detail the cost of your crown.